Contact person and responsible for the content of these pages is:
PARCEL.ONE GmbH
Am Pfahlgraben 4-10
35415 Pohlheim-Garbenteich
kart.onE is Member of the AWIWE GROUP
phone   +49 6402 80292 0
fax        +49 6402 80292 88
e-mail     info@parcel.one
HRB 10371 Amtsgericht Gießen
UST-ID: DE312186140
Responsible in the sense of § 55 para. 2 RStV
Micha Augstein
This website uses Google Analytics to capture visitor statistics. However, your IP is only saved in anonymised form. Should you wish to generally prevent the transmission of data to Google, you have the option of using a free browser plugin for this purpose.
Disclaimer
Despite careful control of the contents, we do not assume any liability for the contents of external links. The operators of the linked pages are solely responsible for their content. 
Copyright
Design, layout, script and source code, graphics and other contents are legally protected according to § 16 of the German Copyright Act. Copying, reproduction, modification, editing of the source code, design, scripts, and layout is strictly prohibited and only permitted with prior written permission from PARCEL.ONE GmbH!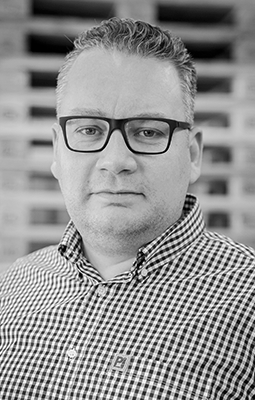 kart.on

E
c/o PARCEL.ONE GmbH
Am Pfahlgraben 4 – 10
35415 Pohlheim
phone  +49 6404-80292-0
e-mail   info@kart.one
THE PERFECT SOLUTION FOR WHOLESALE, RETAIL & E-COMMERCE
HAVE WE CONVINCED 

YOU ?

 
Contact us for your new shelving system