Maybe you have
questions about our products
,
need help
or would like
individual advice
. We look forward to your enquiry and will gladly take time for you.
Just send us an e-mail and we will get back to you as soon as possible. You are also welcome to call us.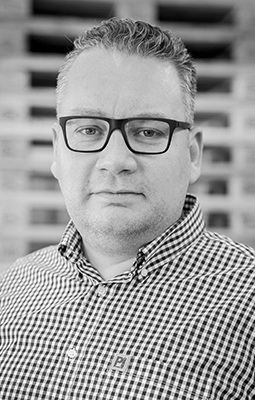 Micha Augstein
Whether digitally, by phone or in person – we look forward to your enquiry. Please also feel free to use our contact form. 
kart.on

E
c/o PARCEL.ONE GmbH
Am Pfahlgraben 4 – 10
35415 Pohlheim
phone    +49 6404 80292 0
e-mail     info@kart.one
THE PERFECT SOLUTION FOR WHOLESALE, RETAIL & E-COMMERCE
HAVE WE CONVINCED

YOU ?

 
Contact us for your new shelving system